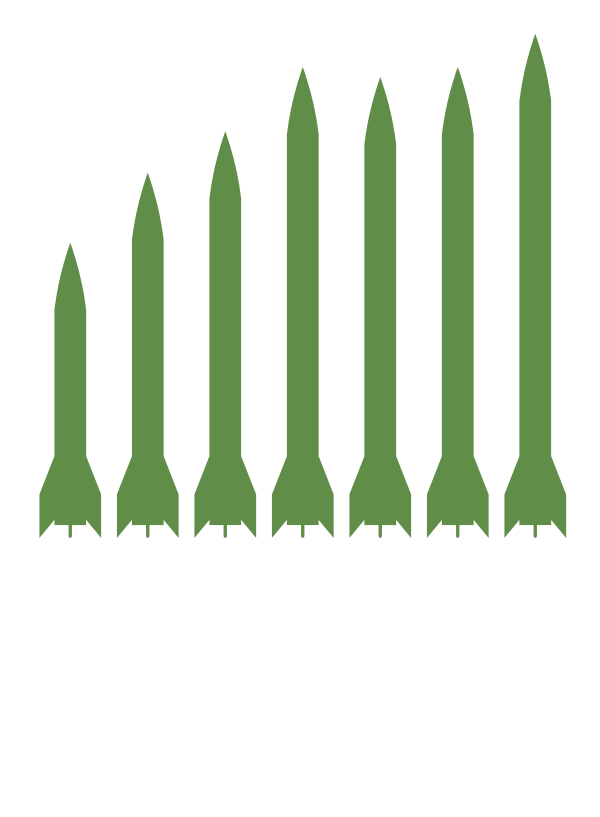 Military Spending
Global total in US$ billions of dollars
Content not available.
Please allow cookies by clicking Accept on the banner
Military spending has almost doubled since 2000.
Eliminating extreme poverty and hunger (SDGs 1 and 2) would amount to only about 13 per cent of annual military spending.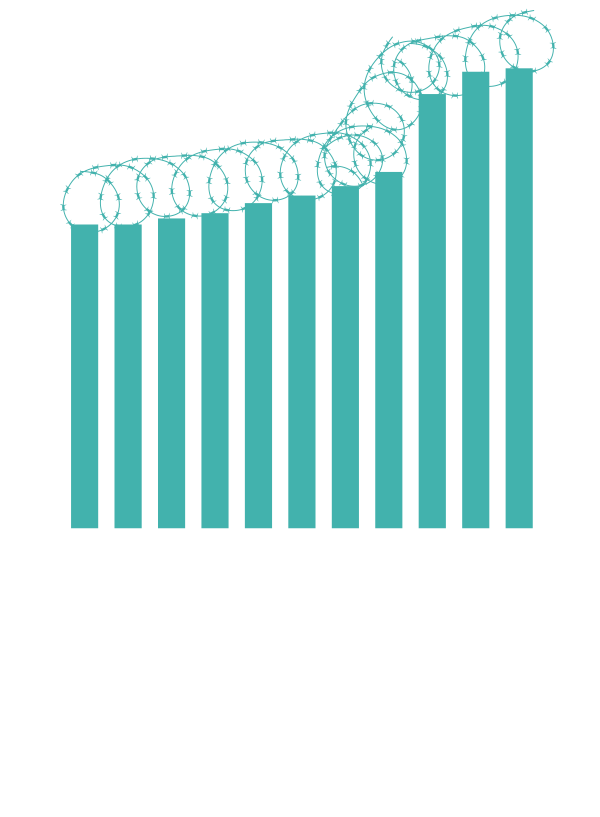 Border Agencies (US)
Customs and Border Patrol (CBP) and Immigration and Customs Enforcement (ICE) annual budgets in US$ billions
Content not available.
Please allow cookies by clicking Accept on the banner
US spending on border and immigration enforcement has more than triped since 2003. With more than 60,000 agents, US Customs and Border Patrol is one of the world's largest law enforcement agencies.