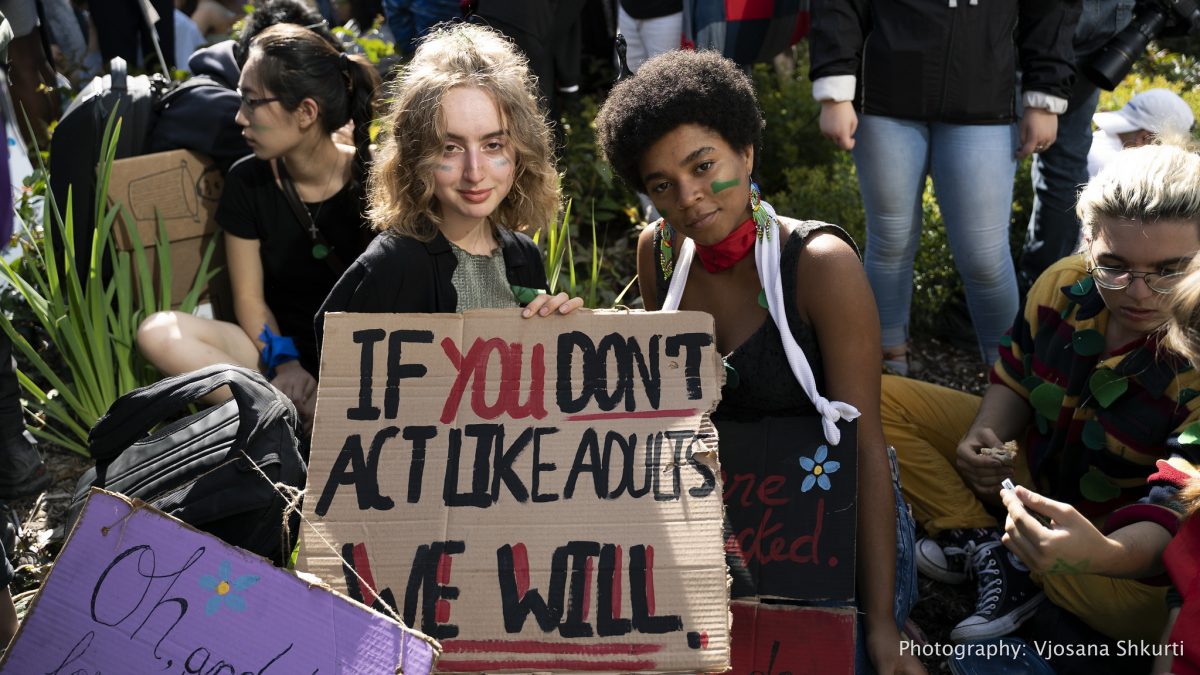 12 victories of social movements
Another decade comes to an end. 2019 has seen old challenges and struggles persist, and new threats emerge. The world is more polarized, and the politics of exclusion, walls and xenophobia are on the rise. Corporations continue to act with impunity. The shadow of the climate crisis hangs over the world. 
Yet people everywhere have poured their time, energy and resources into the fight for a better world. We take a moment to reflect and to appreciate the gains – large and small – made in the past year.  
In 2019 we saw some of the largest marches ever organised, the demise of decades old dictatorships, global inequality under the spotlight like never before, and a growing demand for fundamental systemic change. 
The movements we highlight are ongoing processes, with their own complications and contradictions, but we recognize them as meaningful moments in our advance towards a more democratic, open, just and equitable world. 
Below, in no particular order, are twelve movements that inspired us in 2019.
"Utopia lies at the horizon. When I draw nearer by two steps, it retreats two steps. If I proceed ten steps forward, it swiftly slips ten steps ahead. No matter how  far I go, I can never reach it. 
What, then, is the purpose of utopia? It is to cause us to advance." 
Eduardo Galeano 
School kids and workers lead historic wave of climate actions
Chilean protests challenge neoliberal state
Swiss women strike for gender equality
Hong Kong protestors show resilience and creativity in face of repression
5.5 million women form human chain in Kerala, India
Public banks are being embraced across the United States
Algerian protests pave the way towards democracy
Key UN board endorses decriminalisation of people who use drugs
The United Kingdom bans fracking
Same-sex marriage reform in Asia
Court stops construction of Kenya's coal power plant