Banking on Alternatives
We don't need to rely on private banks to finance the sustainable and equal future we want.
Public financial institutions have $73.8 trillion in assets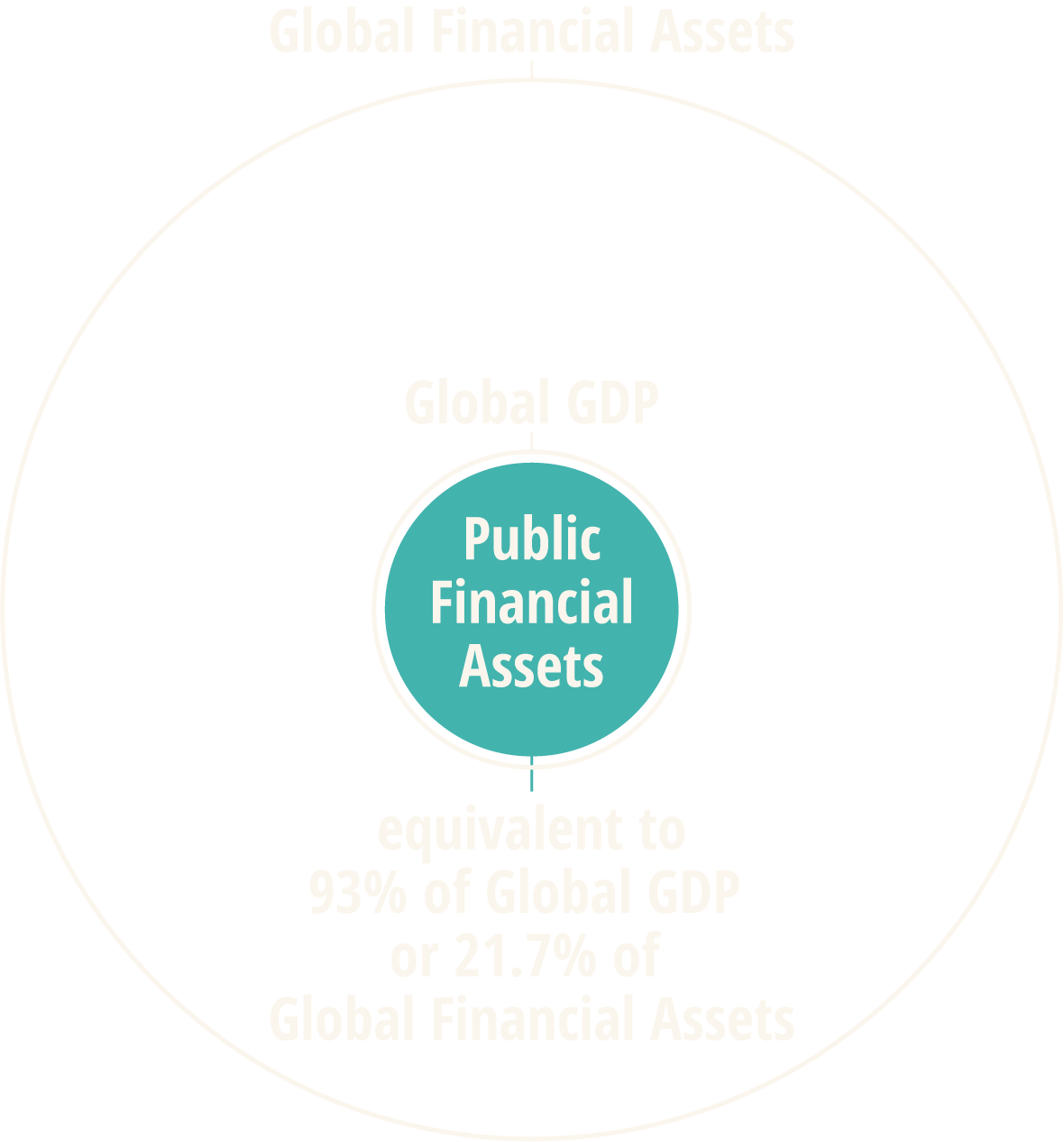 Public Financial Institutions: Numbers and Assets, 2017–18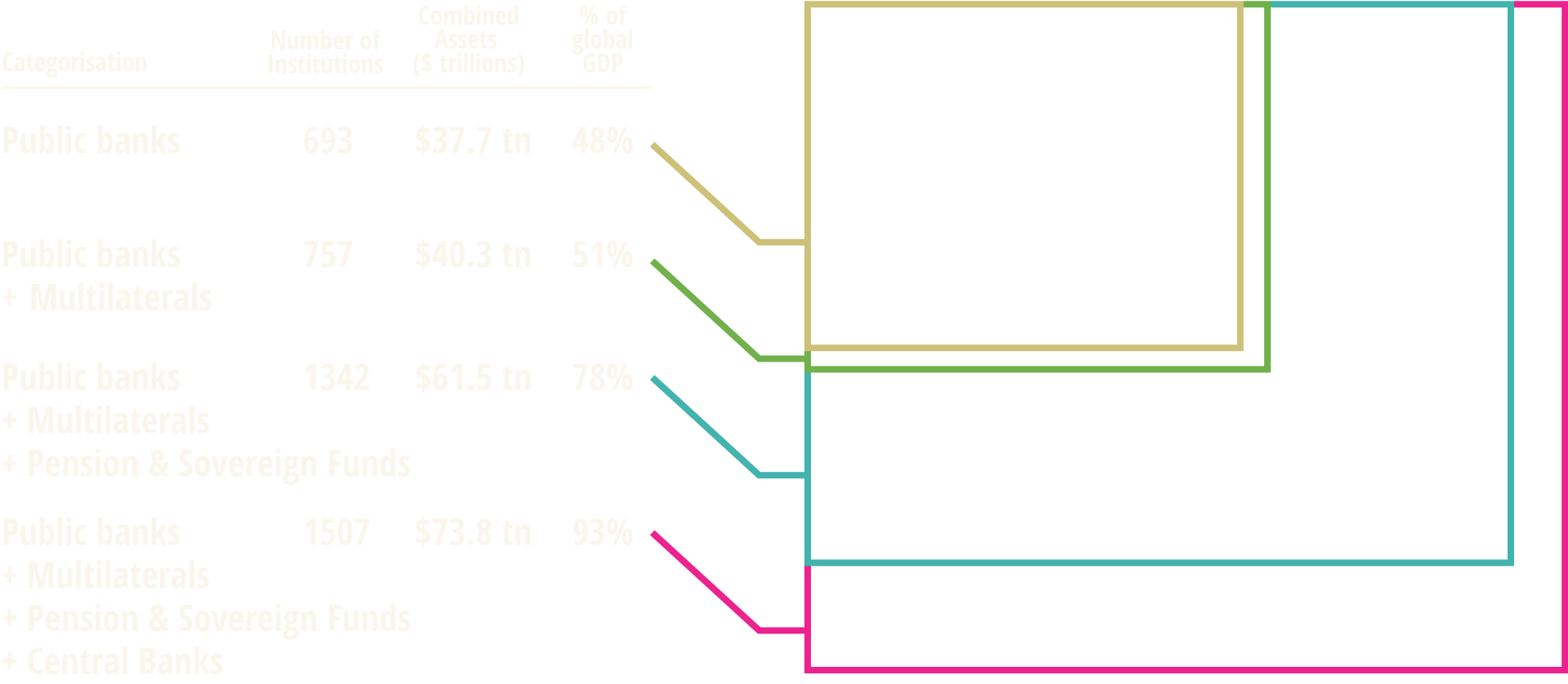 Sources: Orbis 2018; OMFIF 2017
Why are public banks usually better than private banks?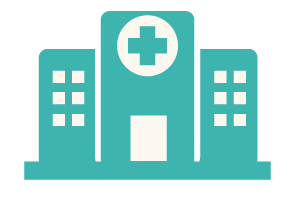 Directs finance to areas that need it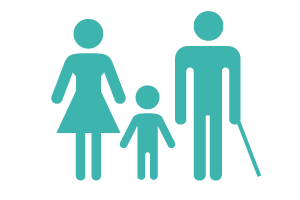 Builds the non-financial sector, by filling gaps in private funding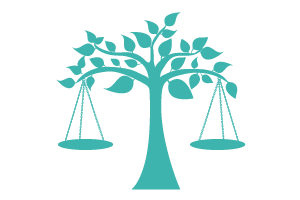 Promotes economic stability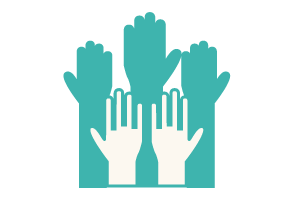 Improves financial standards to support social, environmental, or human rights
Sources: Orbis 2018; OMFIF 2017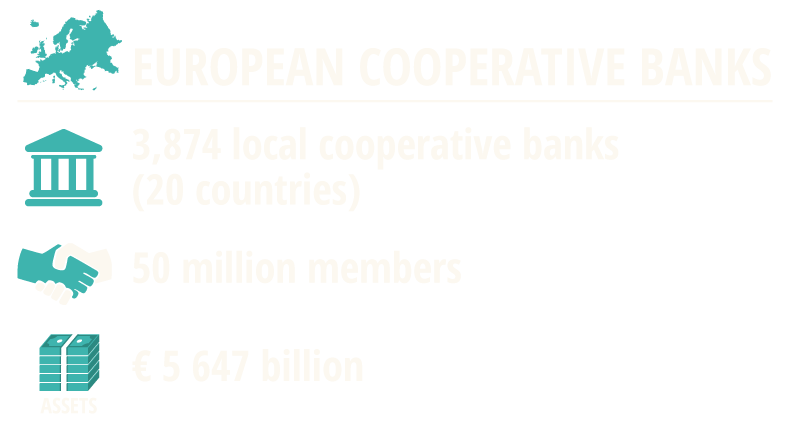 The cooperative banking sector makes up 20% of the European banking sector, but accounted for only 7% of all the write-downs and losses during first 3 years of the global financial crisis.

Implemented Financial Transaction Tax, a small 0.01% tax on all foreign exchange transactions, and uses this money for renewable energy, zero-impact housing and energy conservation in India, Morocco and Mali.
Credit unions are not-for-profit cooperatives owned and controlled by their members that have traditionally specialised in loans and savings for the less well-off.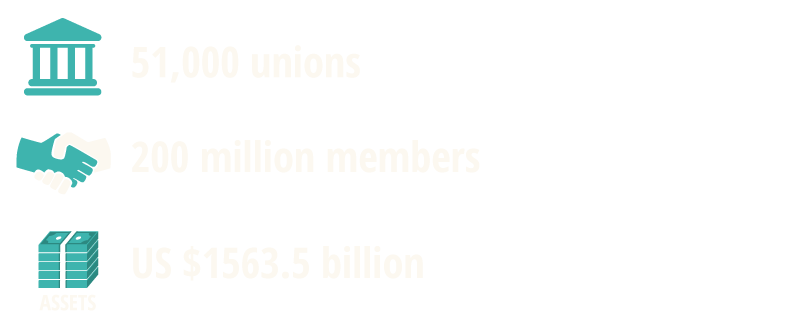 Assets continued to grow despite the financial crisis from $1181.5 billion in 2007 to $1563.5 billion in 2011.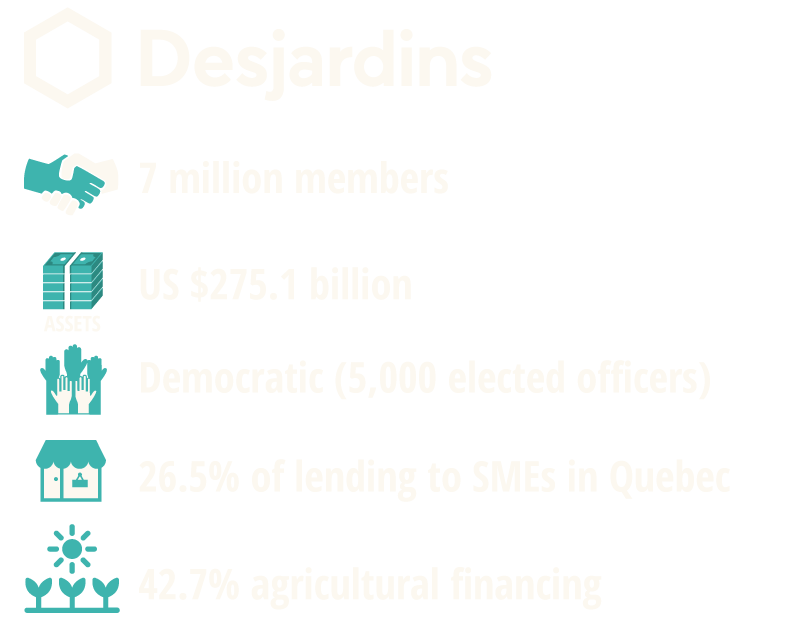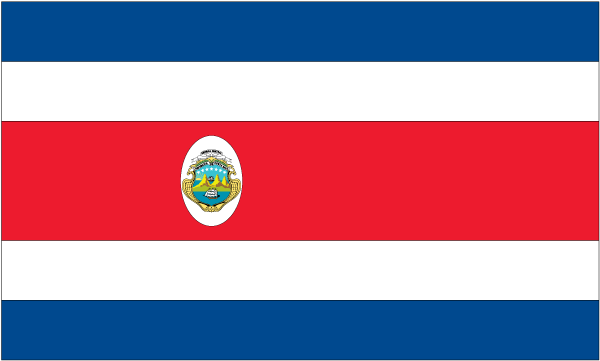 Costa Rica's Popular Bank
(Banco Popular y de Desarrollo Comunal)
Assets:

US $5.4 billion (2016)

Democratic:
Run by workers assembly made up of 290 representatives drawn from 1.2m workers/savers

Triple bottom line:
Financial returns placed on a par with serving environmental and social good.

Social and environmental mission:
Dedicates loans for renewable energy, energy-efficiency retrofitting and sustainable water systems.

Feminist:
50% of the people in its decision-making bodies are women.
Social Wealth Funds
Citizen Wealth Funds are long-term and commonly owned investment funds, where the returns are explicitly used to benefit citizens, both past and present.
Alaska
US state of Alaska created a citizen wealth fund from revenues of oil extraction

Pays equal annual dividend (from $1000 – $3500) to all citizens
Alaska has the lowest level of inequality in the US.
PUBLIC DOES NOT EQUAL GOOD UNLESS WE HOLD THEM DEMOCRATICALLY ACCOUNTABLE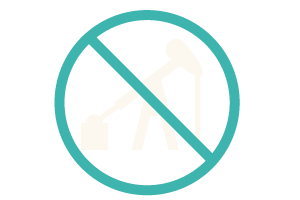 Social wealth funds have so far been largely dependent on oil extraction although revenue could come from taxes on rich elites.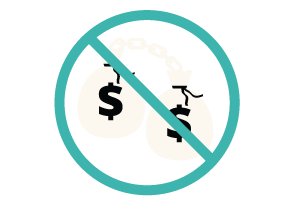 Rabobank, one of the biggest cooperative banks in Europe fined $1 billion for Libor fixing.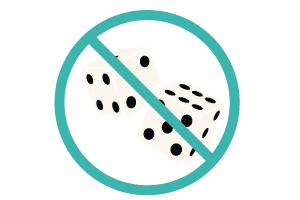 The Coop Bank in the UK bought out by hedge funds in 2017 after mismanagement. A consumers' union is trying to take back control.
WE ALSO NEED A NEW POLITICS OF MONEY
Central Banks have the power to produce debt-free money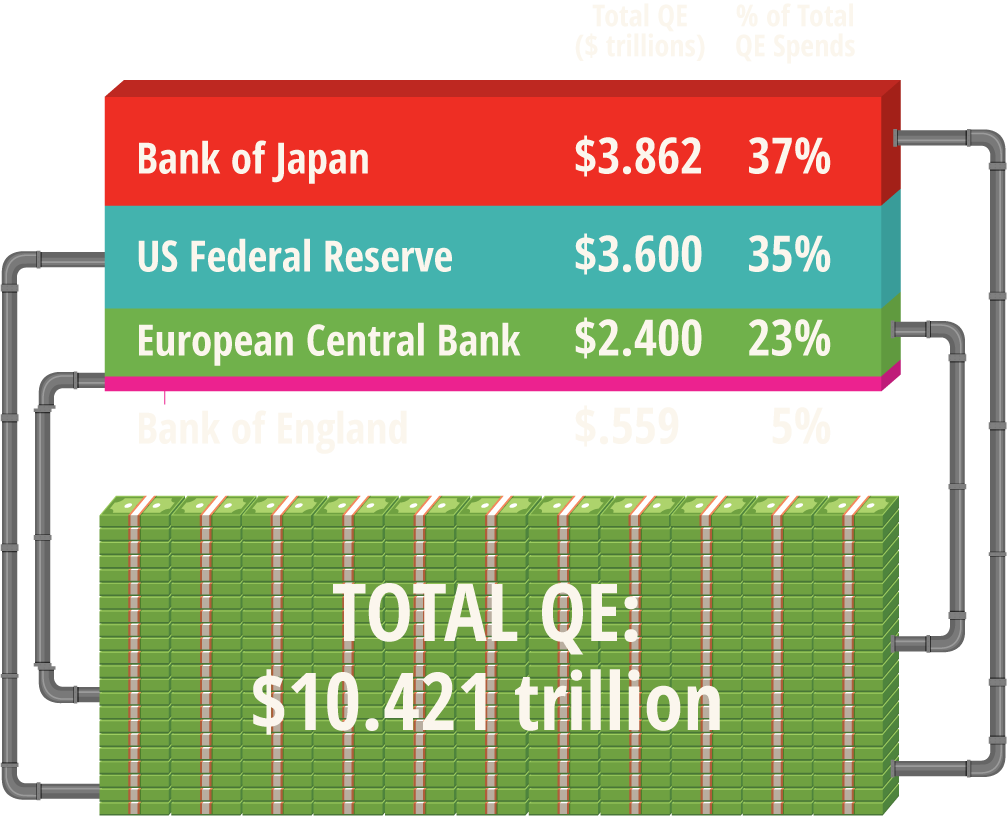 But this investment was not invested in social and environmental goals.
In the UK:

This $10.421 trillion could have been spent on: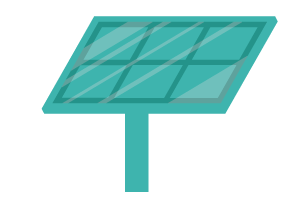 4 years of required investments to transition away from fossil fuels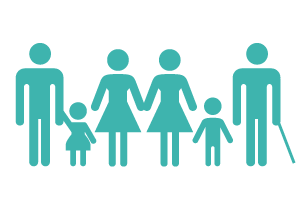 $5 dollars a day for a year given to 4.3 billion people who currently earn less than this