Updates from participants:
Blog updates:
Update from Katie August 1st:
Last weekend's rainy trip to the Hague – does it still count as training if the main goal is dinner on the beach? 38km loop Leiden-Scheveningen. Not pictured, 10,000 tiny frogs playing frogger in the bike lane. Thanks to Cynthia Schild for the excellent company!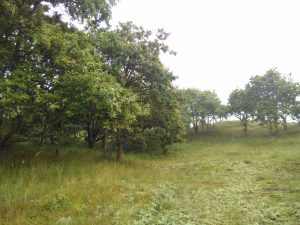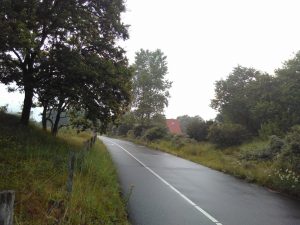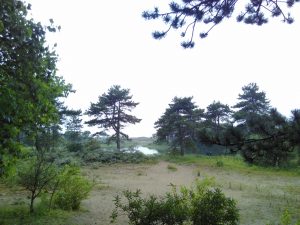 Update from Jess July 30th:
Super excited for my new update. Bit late at night but just got home. Dropped back my rental bike this morning after 3 days of fun zooming around in Berlin. Gotta get practice in anyway you can even on holidays.
Also charmed my way out of trouble with one of those not cop travel cops so did not get a fine for overtaking a slow Berlin rider on a bridge. Woops!
If you have not had the chance to donate yet any amount would be awesome. You can directly at www.tni.org/support-jess
xoxo
thx in advance
Update from Fons July 29th:
Had a 108 km training ride today…pfff.. That it was very windy….battling against the wind! Cabbage fields…..spent a lot of my childhood years on fields like this. You can tell i went up and down to the heart of West Friesland. That's where i was born and raised. Always wind. But i love going there. Cycled to the village of Sijbekarspel and back to have lunch with my brother.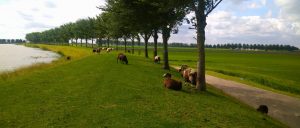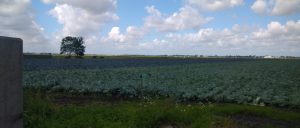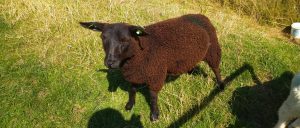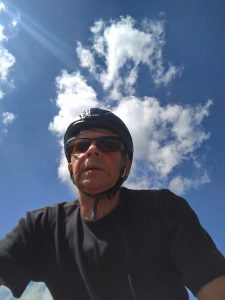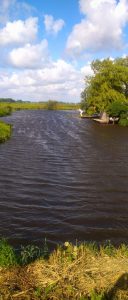 Update from Josephine July 22nd:
Cycling to vlietland on a hired OV fiets because when you get the chance to ride you take it!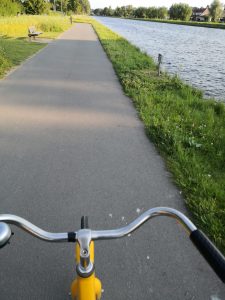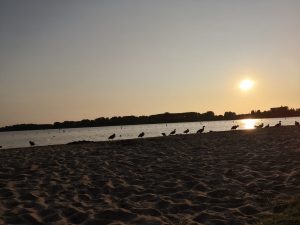 Update from Jeoffrey July 22nd:
Another great quick afternoon ride with view on the IJsselmeer
Managed to go 42km/h at one point
😵‍💫
.
Want me to go faster? Make a donation and I'll give it my best shot!!
And yes, my selfie game is weak, but proud of that tbh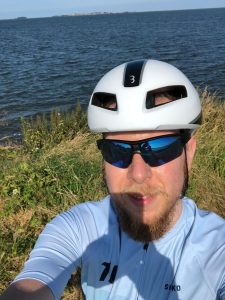 Update from Jess July 21st:
Super happy with the weather here, Sunny and great. Makes training for the big ride wayyyyy better then when it is raining. I still need to finish work for the day before I get out for a ride. Here is a cool short TNI fundraising video we collectively made not to long ago. I clicked on it again. Its pretty cool! Check it out. See why I am doing what I am doing.
Thanks to everyone who has supported through this fundraiser or direct with TNI so far. LOVE YOU AWESOME PEEPS!
Update from Daniel July 19th:
Back in my element… Late afternoon hike in the Veluwe.

Update from Josephine July 18th:
Bike ride along the river Saale with a visit to Naumburg, Saxony

Update from Sebas July 18th:
Cycling to leiden and back.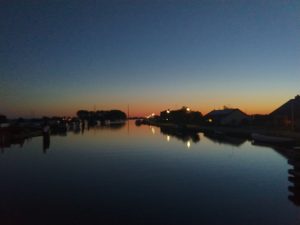 Update from Katie July 11th:
Great training ride to Utrecht yesterday with Jess, and victory tacos! We took our time and stopped for every baby animal along the way – a beautiful Saturday afternoon.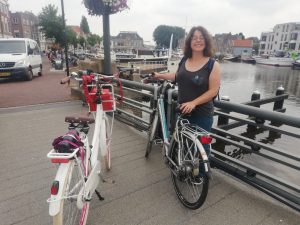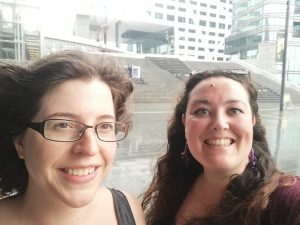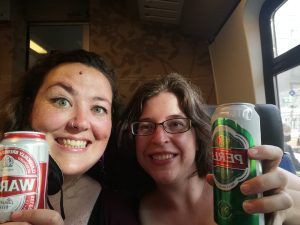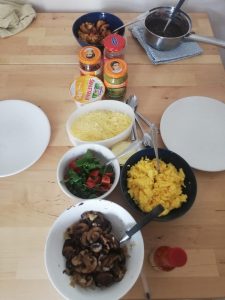 Update from Jeoffrey July 11th:
Great ride yesterday with these Duvel worshippers;) 115k with my dad and two uncles. Amazing scenery and lots of climbing @ hoge Veluwe. Good prep for September
Of course we enjoyed a nice cold one at the end
!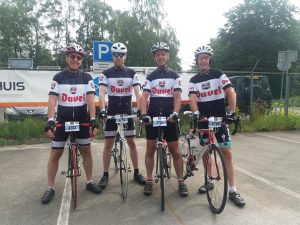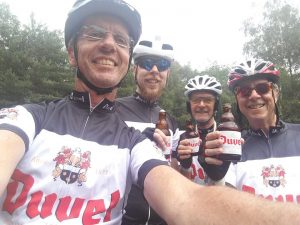 Update from Jess July 10th:
Did a big old practice today with the awesome Katie Sandwell we rode from Leiden to Utrecht. We stopped for many baby animals, a boerderij winkel, lunch in Bodegraven, saw a cheese vending machine!!! (eat your heart out Japan) and stopped at a polski sklep for perogies for dinner and a celebration polish beer on the train. Took us about 3 and a halfish hours. Bloody epic day!.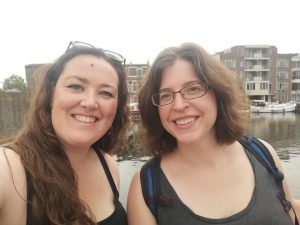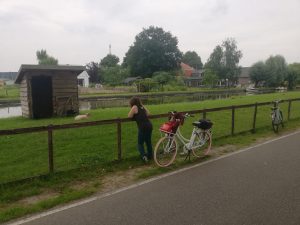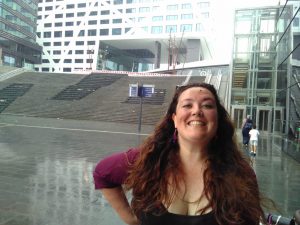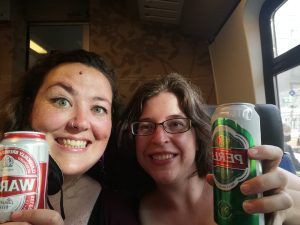 Update from Katie July 6th:
We were rewarded for an after-dinner training bikeride with this beautiful misty Dutch sunset.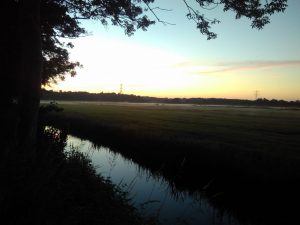 Update from Jess July 6th:
Got a big ride planned tomorrow after work and I am downloading podcasts to re-listen to.
Here Peeps check out this one on Public Banks.
Taken from
https://www.tni.org/en/state-of-power-podcast
In this episode we explore what role public banks can play in building alternative finance and how they can be democratised; we hear about the case of Belfius bank in Belgium which is facing re-privatization pressures; and we explore the role that art and culture can play in helping people to understand finance.
Guests:
Professor Thomas Marois (SOAS)
Frank Vanaerschot (FairFin)
Update from Jeoffrey June 29th:
Met these guys last Saturday, at least they didn't boo me