Global financial assets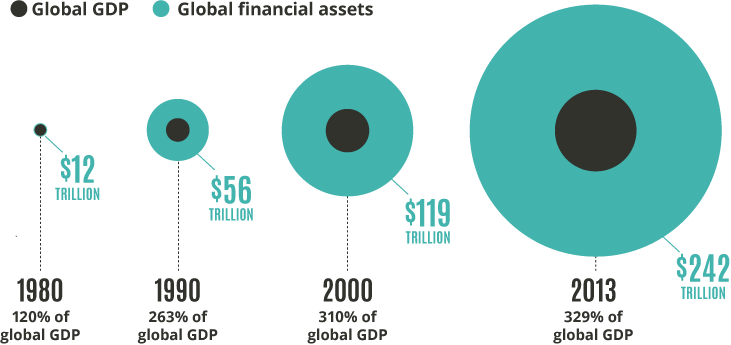 Sources: (Deutsche Bank, 2013; TNI, 2018)
Growth of SHADOW BANKING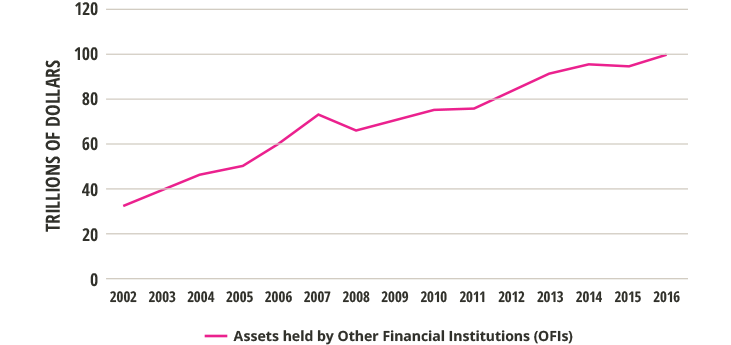 Source: (FSB, 2018)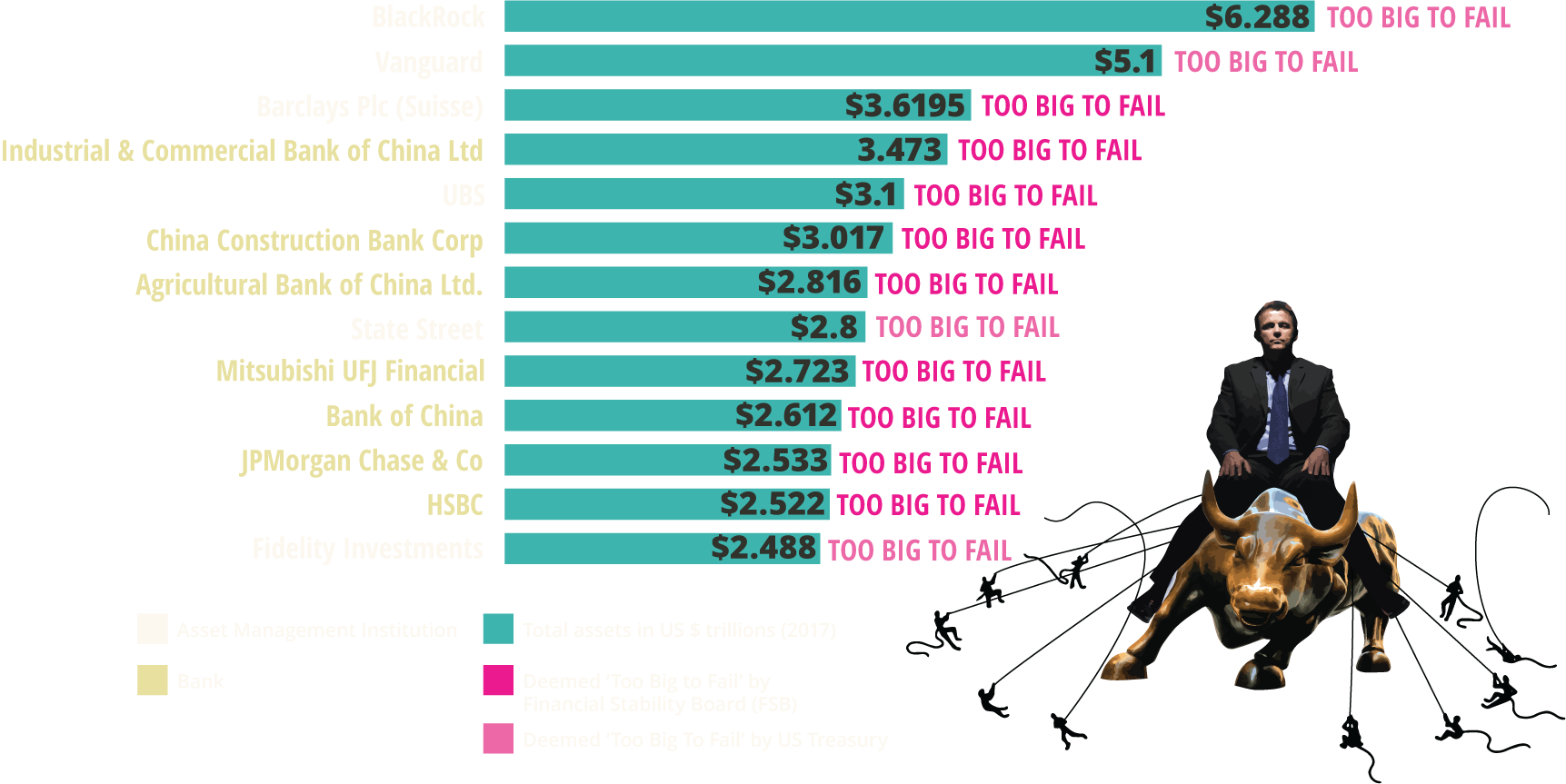 Source: (FSB, 2018, Phillips, 2018)
Owners of Top 17 Asset Management Firms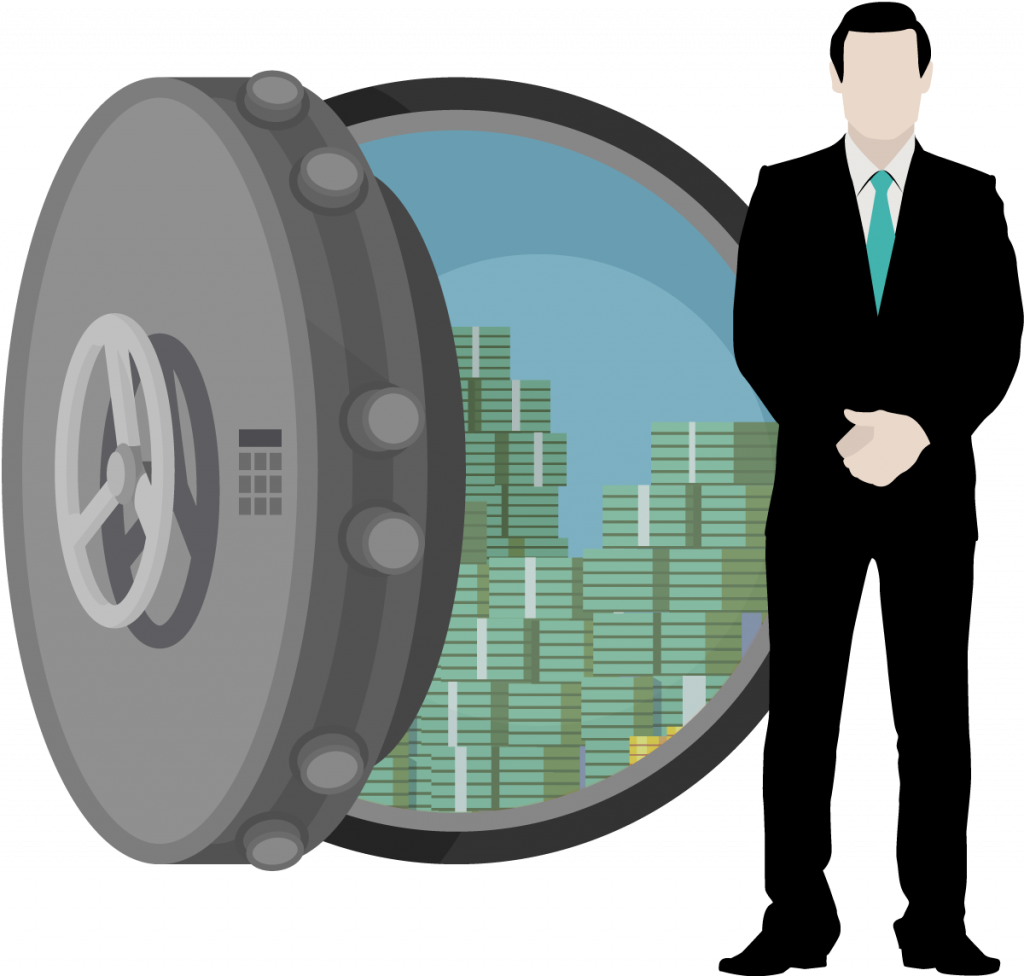 199 directors control

$41.1 trillion

wealth

12/17 represented on G30
and/or Trilateral Commission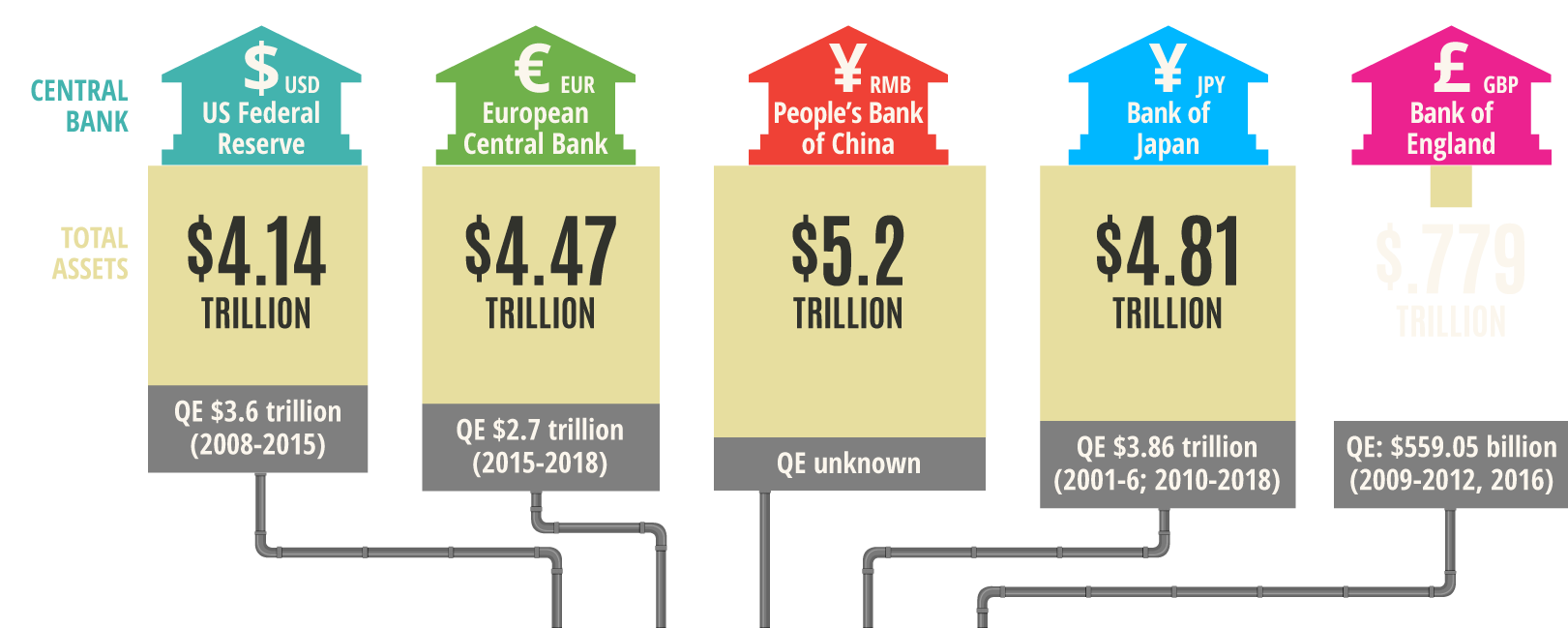 QUANTITATIVE EASING (QE)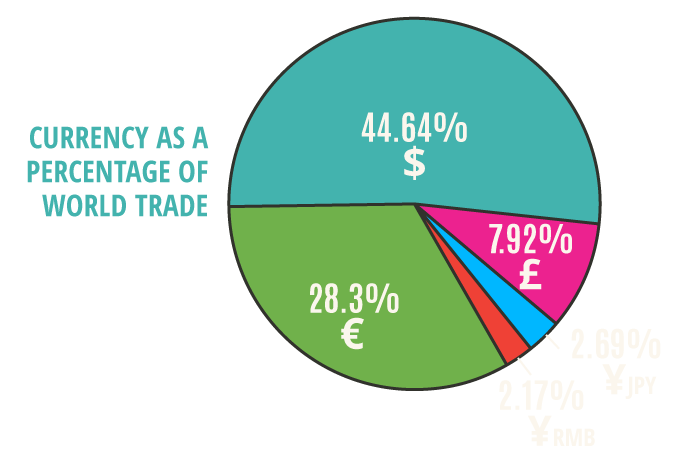 Sources: Investopedia, 2018, FT, 2017/2018, Central Banks, 2018
KEY FACT
$14tn of Quantitative Easing made by ECB, Bank of England, Bank of Japan and the Fed. This is enough money to hand out $16,279 to every person in Europe, the UK, Japan and the USA.
Audited by insiders: The Big Four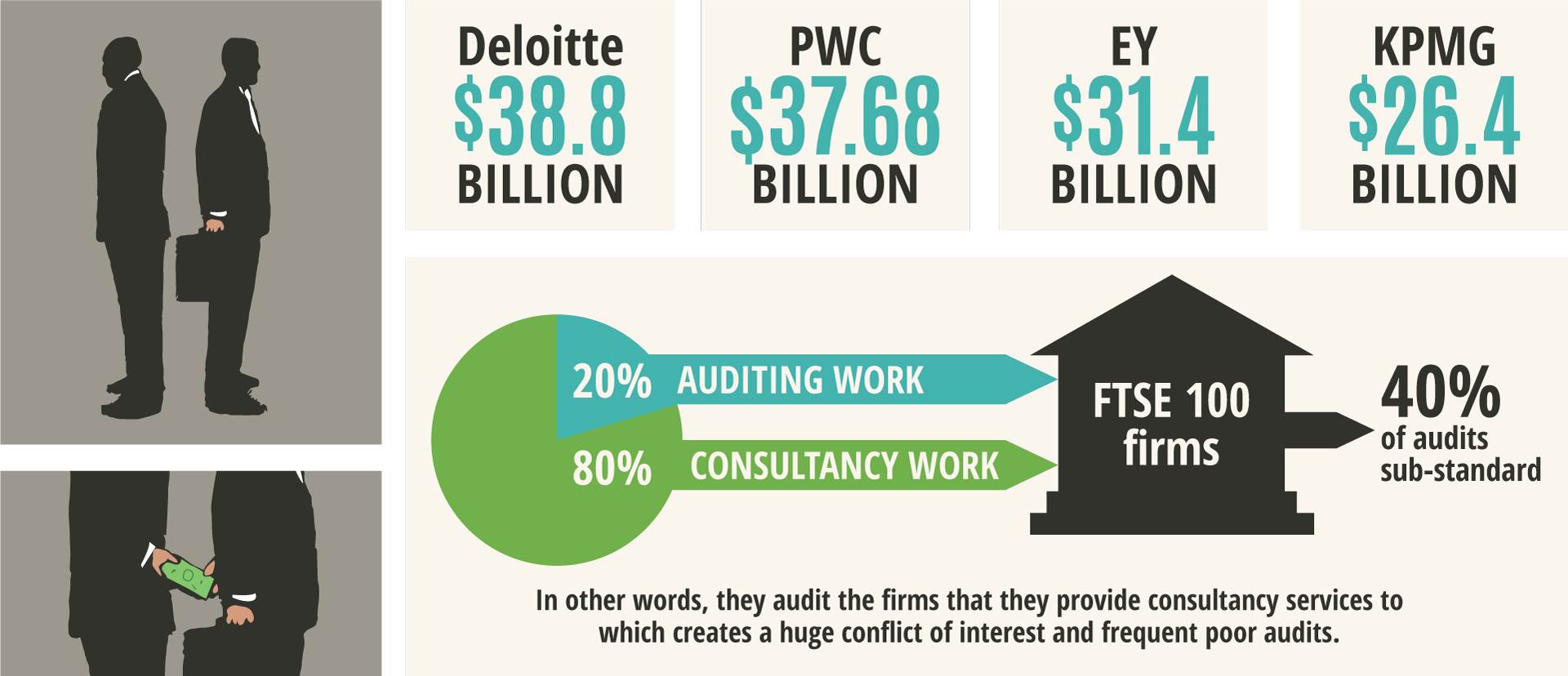 Sources: Statista, 2018, FT, 2017
KEY FACT
The 'Big Four' auditing firms audit more than 97% of US and EU's largest corporations.
"[Auditors are] the private police force of capitalism."
– Prem Sikka